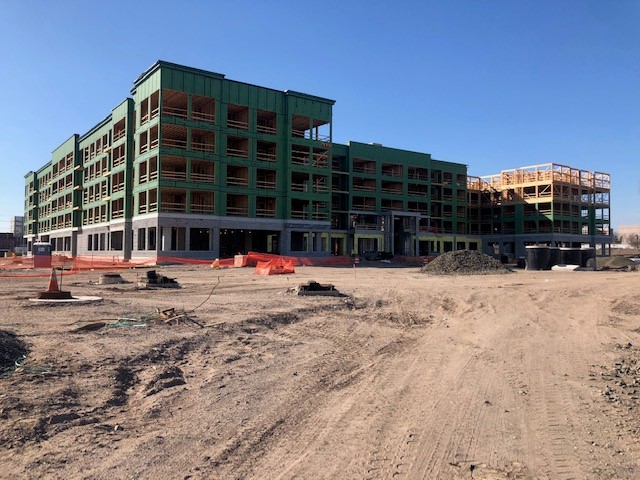 FOURTH EDITION INC.
(FORMERLY KNOWN AS NORTH JERSEY MEDIA GROUP INC.)
201-646-4300
Print House: A New Record in Hackensack Living (printhousehackensack.com)
To contact us, please use the "Contact Us" link at bottom.
We are the former publishers of The Record, NorthJersey.com, The Montclair Times, (201) Magazine, and other publications and websites.
We now primarily invest in real estate. With our partners, affiliates of the Hampshire Companies and Russo Real Estate, we are developing North Jersey Media Group's former headquarters on River Street in Hackensack.
The first building (photo above), which will have more than 220 apartments and significant amenities including a pool, is under construction. Plans for the rest of the site are in progress.